July 5, 2020 | Kati Stubblebine
Rosé of Grenache is here!
Our last Rosé of Grenache was a hit, but we think this one is even better!
This fragrant rosé packs in strawberry, candied watermelon, peach, and hints of spice. A beautiful peach blush hue, similiar to the shade of the last rosé but slightly lighter.
Our new Rosé of Grenache has been heralded as "addicting to drink," and "the perfect Summer wine."
Don't believe us? Stop in for a tasting and try it yourself!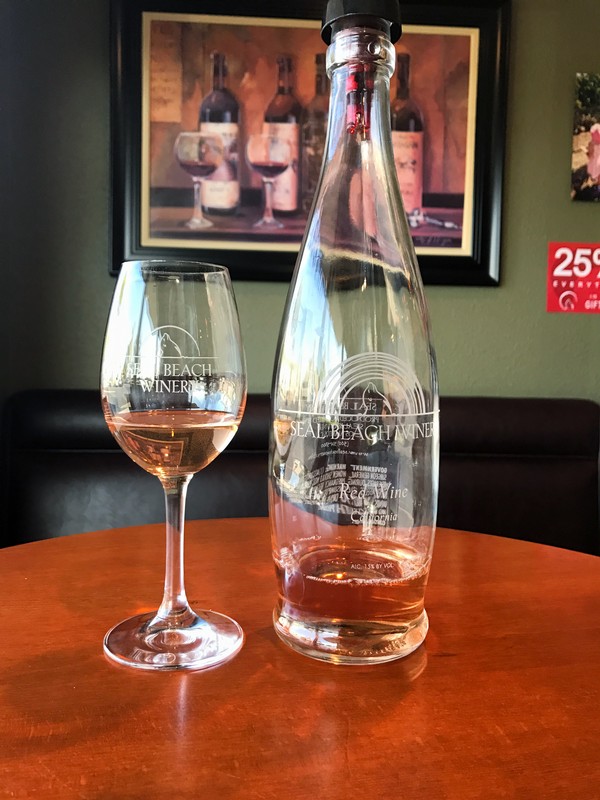 Summer Tasting Room:
​Wednesday: 4:00pm-9:00pm
Thursday: 4:00pm-9:00pm
Friday: 4:00pm-9:00pm
Saturday: 1:00pm-9:00pm
Sunday: 1:00pm-6:00pm