Visit Us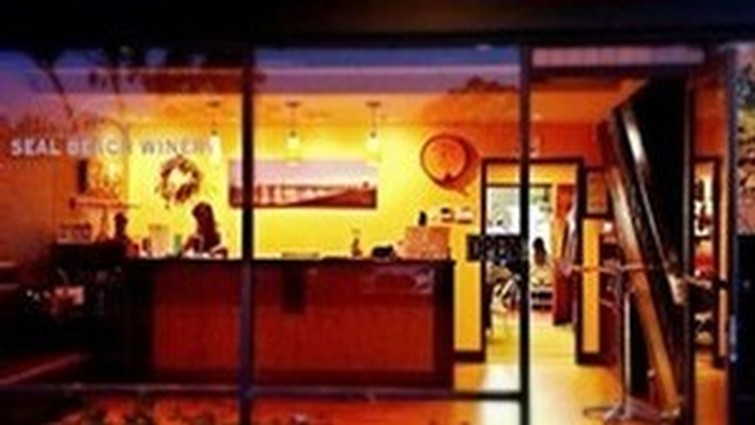 Seal Beach Winery Tasting Room:
3387 Cerritos Avenue
Los Alamitos, CA 90720
(562) 594-5800
info@sealbeachwinery.com
Tasting Room Hours

Closed- Monday & Tuesday

Wednesday & Thursday 2-9 pm Friday 2-10 pm Saturday 12-10 pm Sunday 1-7 pm

Last taste and last call for glass wine begins 30 mins prior to close.

To all our guests....we currently are not able to serve our cheese plates. You are welcome to bring your own snacks and cheeses. Please refrain from bringing strong odor cheeses. Plates, full meals and entrees are not allowed.