August 23, 2017 | Kati Stubblebine
One Bottle (Or Bag) Is Never Enough
One bottle is never enough. Somehow this is a lesson I've yet to learn.
I spent this past weekend camping with my boyfriend's family in Leo Carillo, up near Malibu.
Here is a photo taken a short ways away from our campground: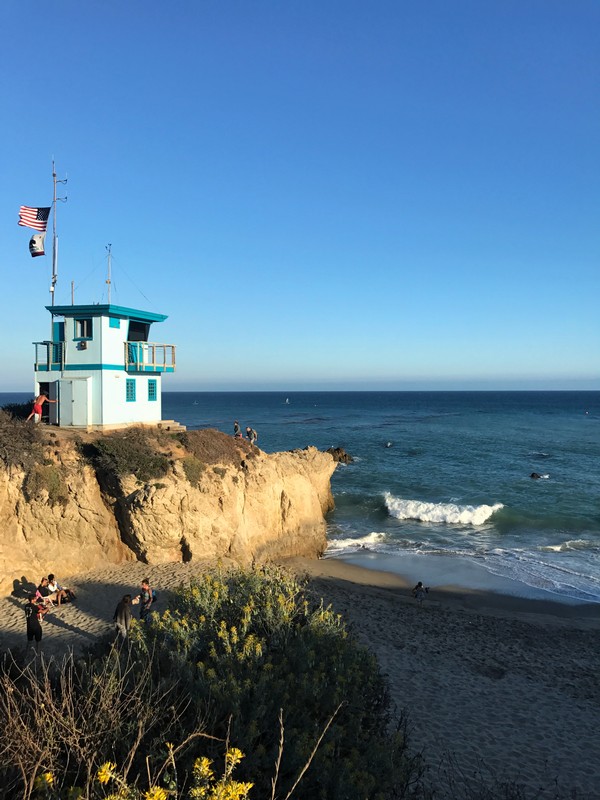 This is where I would post a photo of the growler bag full of Rosé of Grenache that I brought along. The problem? It was gone before I got a chance to take a picture.
I should have known. One 1.5 liter growler bag for 6 adults? No way. One bottle (or bag) is never enough, and leftover wine is never a problem. Needless to say I'll be bringing an army of growler bags with me on my next adventure.

Have you taken our wine on any adventures lately? Let us know! Share your photos with us.