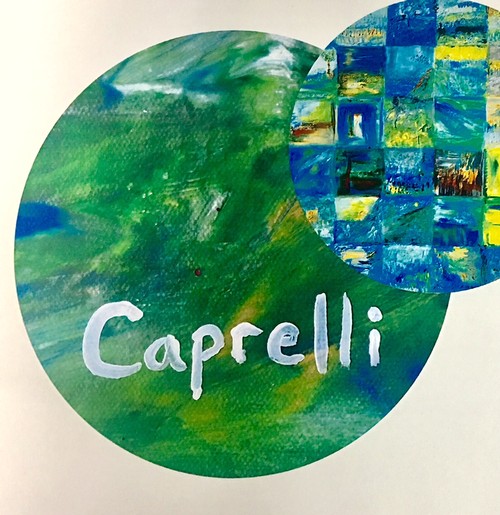 Cab Release - Art Show
Cabernet Sauvignon 2015 Release - Art Show and Cheese with Wine Pairings.
Cabernet Sauvignon 2015 release at Seal Beach Winery on Saturday, June 9th, 2018. Sign up today to secure your spot! Cost to attend the event is $25 and includes four wines paired with four cheeses and a glass of wine from 3:00 PM until 6:00 PM.
The Cabernet Sauvigon will be discounted 30% off for people that attend the event.