July 5, 2020 | Kati Stubblebine
Summer Hours Have Arrived!
The sun is staying up longer, and so are we. Through August 31 we'll be extending our weekday hours to 9:00pm. Stop in for a glass, or join us for a bottle.
And don't forget about our weekday specials:
Wednesday- All wines by the glass are $7.00
Thursday- Free glass of wine with growler fill
Friday- Raffle night!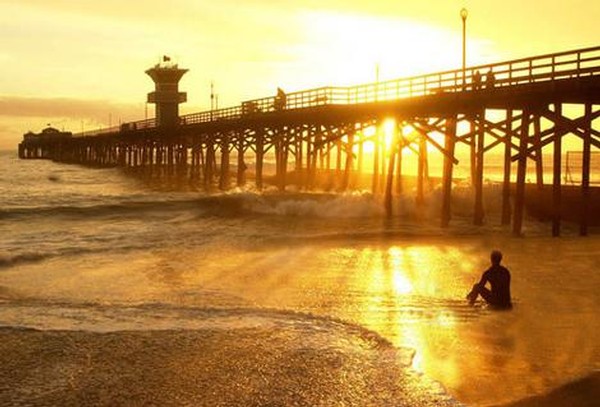 Image via Corky Surf Co.
Summer Hours
Wednesday 4:00pm-9:00pm
Thursday 4:00pm-9:00pm
Friday 4:00pm-9:00pm
Saturday 1:00pm-9:00pm
Sunday 1:00pm-6:00pm